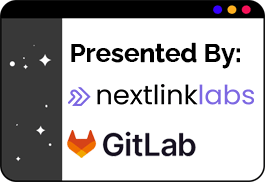 ON DEMAND WEBINAR:

Accelerating Time to Value and ROI with your DevOps Platforms

Listen to NextLink Labs CEO Jordan Saunders and Gitlab's Senior Channel Solutions Architect Bart Zhang as they discuss how adopting DevOps leads to ROI for your business. In this talk our experts will discuss the things businesses need to focus on to get value from their DevOps adoption. We will discuss some practical examples of what an implementation may look like using Gitlab as a DevOps platform.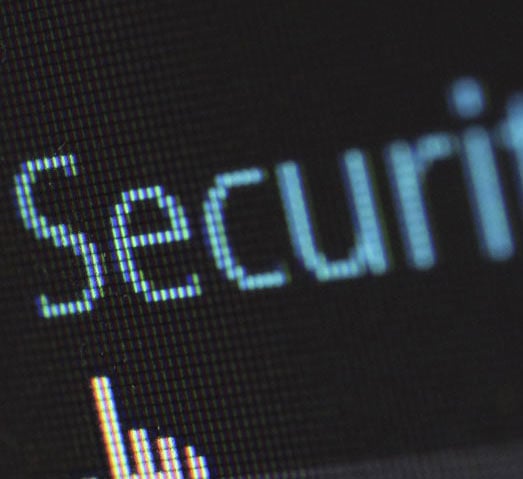 How the Principles Behind Shifting Left of Bang Can Improve DevOps Security
Shifting left of bang is all about detecting danger before it happens so we can avoid disaster. Read our white paper to learn how adopting this way of thinking in your DevOps program can improve your cyber situational awareness. Take a look at the simple, proactive steps we follow at NextLink Labs.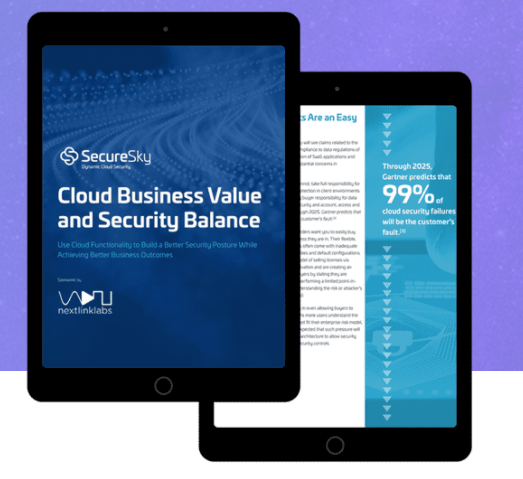 Secure Sky
Best Practices for Building a Better Security Posture in the Cloud
In this white paper, produced by NextLink Labs and SecureSky, you'll learn about using cloud functionality to build a better security posture to achieve better business outcomes.
Contact us about our DevSecOps Strategy and Implementation Plan