Accu-Trade Partners with NextLink Labs to Power-up its Digital Trading Platform and Achieve DevOps Excellence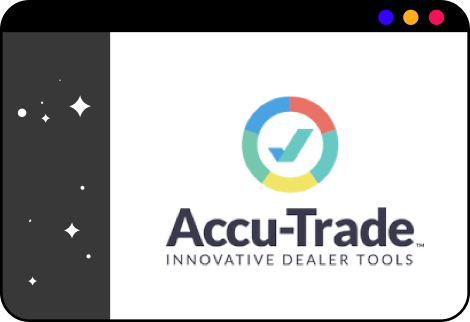 NextLink Labs provides DevOps consulting services and custom software development to Accu-Trade, the real-time digital automobile information service that powers the TrueCar Trading platform.
NextLink Labs delivered a holistic digital transformation roadmap and provides continued DevOps leadership.
Improved Accu-Trade's Auction functionality, providing dealerships with real-time market data to enable informed buying decisions on the fly.
Implemented a User Management System so dealers could create and manage permissions for employees.
This business was unprepared for their security & compliance audits...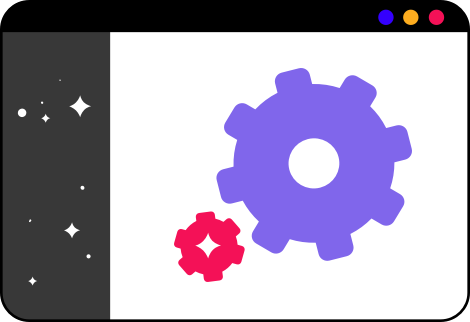 Because of the business's industry and its operations, the business needed to comply with GDPR, PII, and PHI data regulations and requirements.
But first—they needed to rebuild and understand the business's infrastructure and security architecture.
And that is no small problem.
How a DevSecOps plan led to a business breakthrough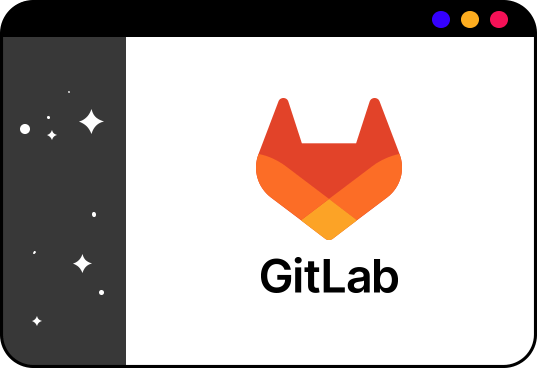 The software-driven organization purchased GitLab, but they soon found that their team was not set up to implement the technology and the processes that the business needed to succeed.
GitLab referred the software-driven organization's Senior Software Development Manager to NextLink Labs to help the business get on track.
But, the value stream wasn't going to work



How this company handled their technical debt to start creating a new suite of services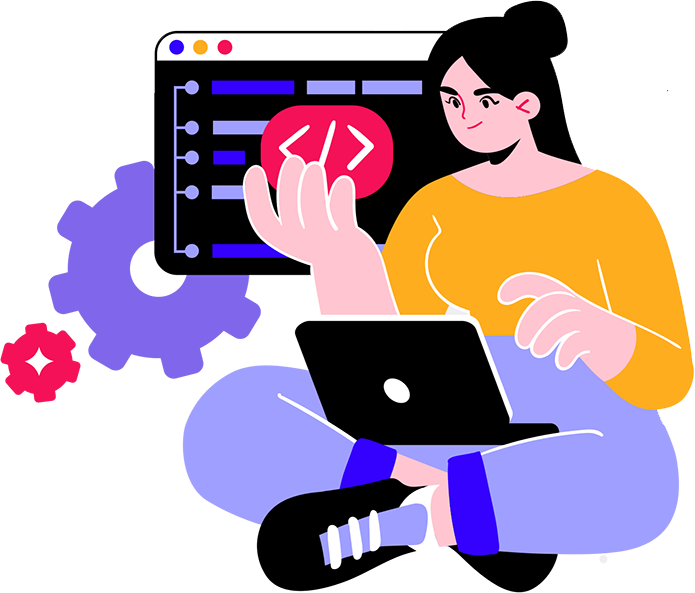 The company is the market leader in their industry. They found tremendous success by prioritizing feature development for over 20 years, but they were also saddled with technical debt.
After being acquired, the new CTO stepped in and decided to hit pause on new feature development. Too many issues were occurring in production and they needed to catch up.
The company knew what problems they needed to fix

Contact us about our DevSecOps Strategy and Implementation Plan