CUSTOMER SPOTLIGHT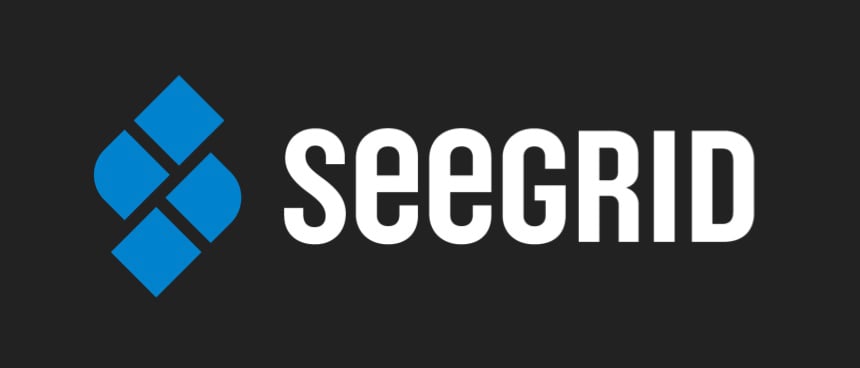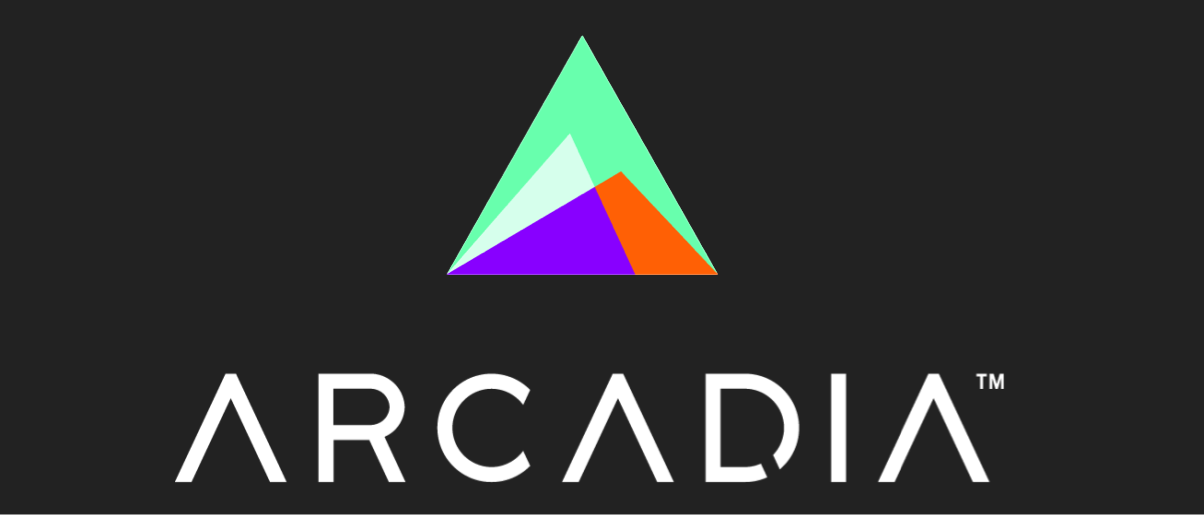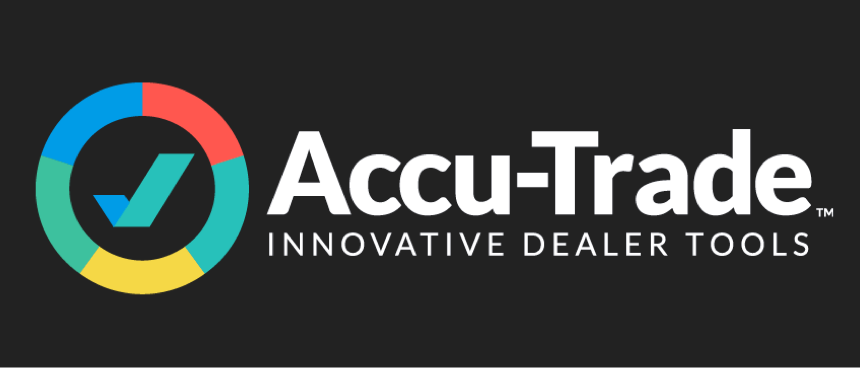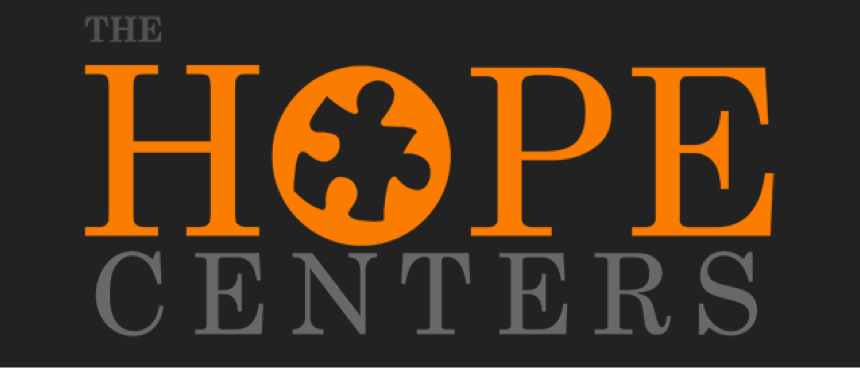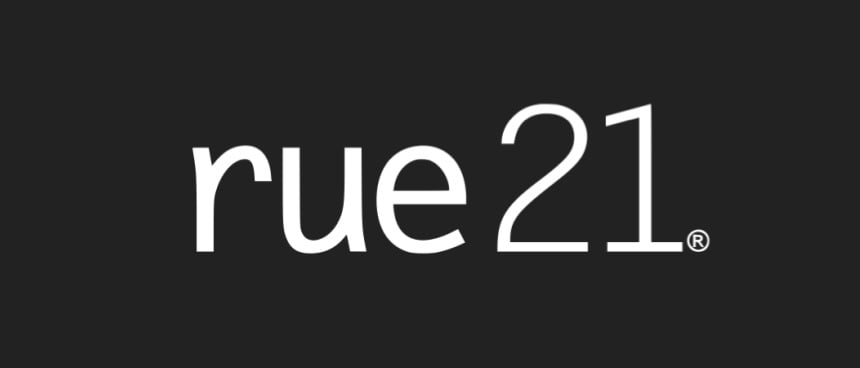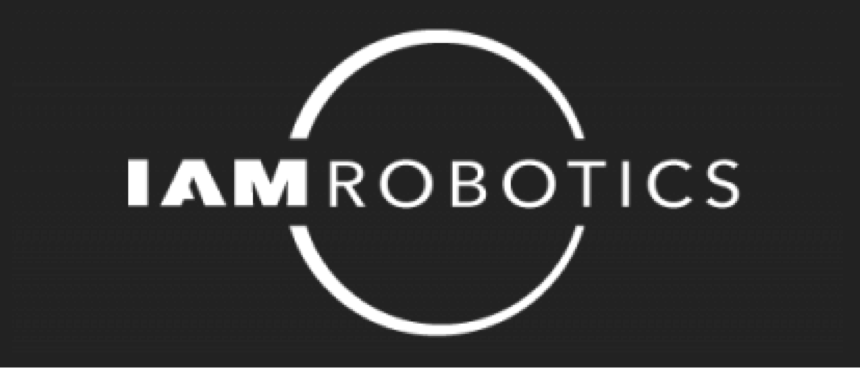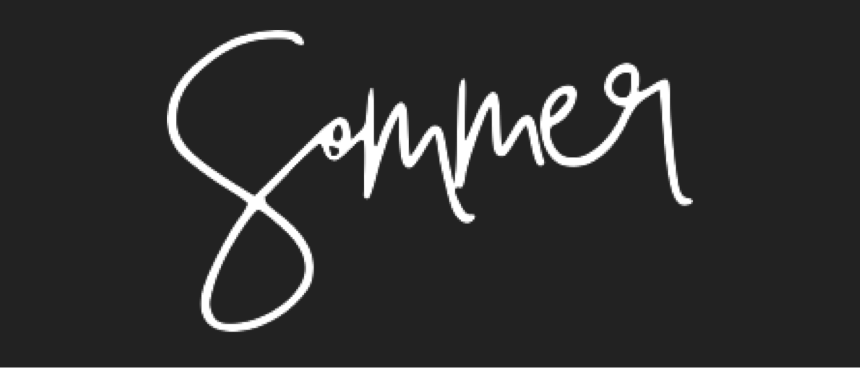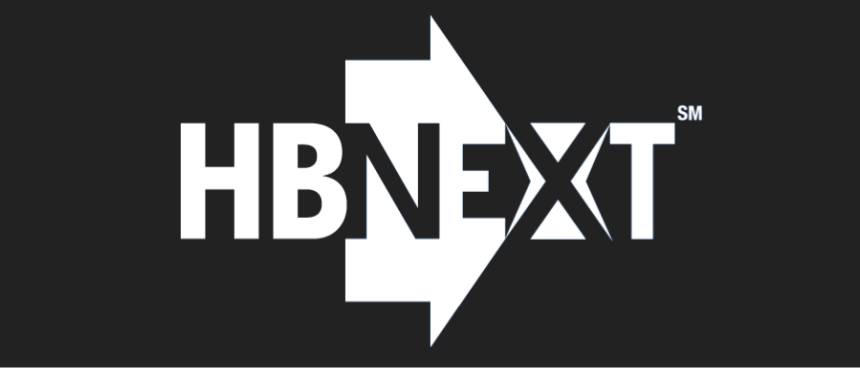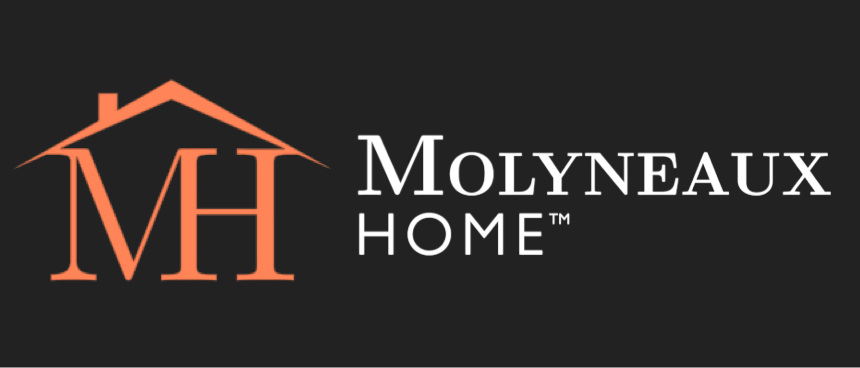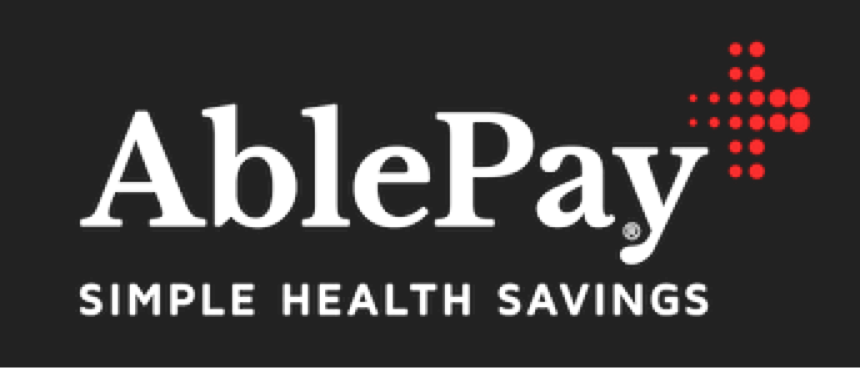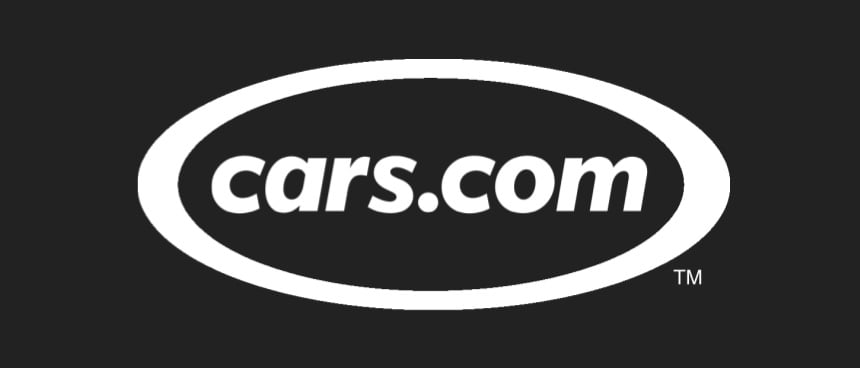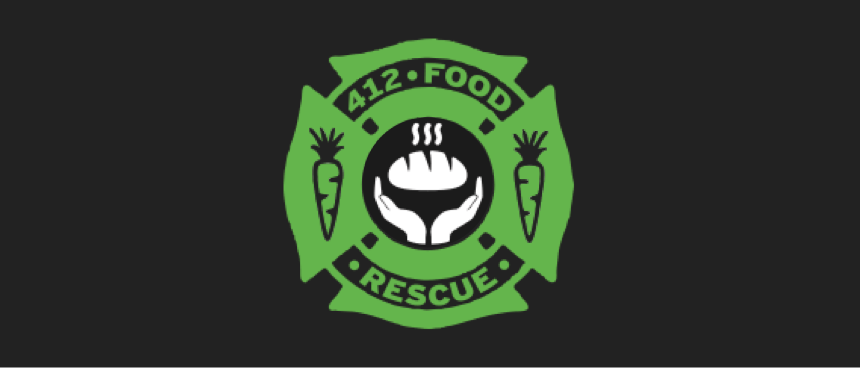 Trusted Partners in
Digital Transformation

,
Helping Companies Achieve Mature, Sustainable Growth

NextLink Labs implements robust, scalable cloud-native solutions following best practices of DevOps, data management, cybersecurity, and agile software development.

We combine consulting, technical execution, and DevOps best practices to ensure a successful digital transformation and solutions for each client.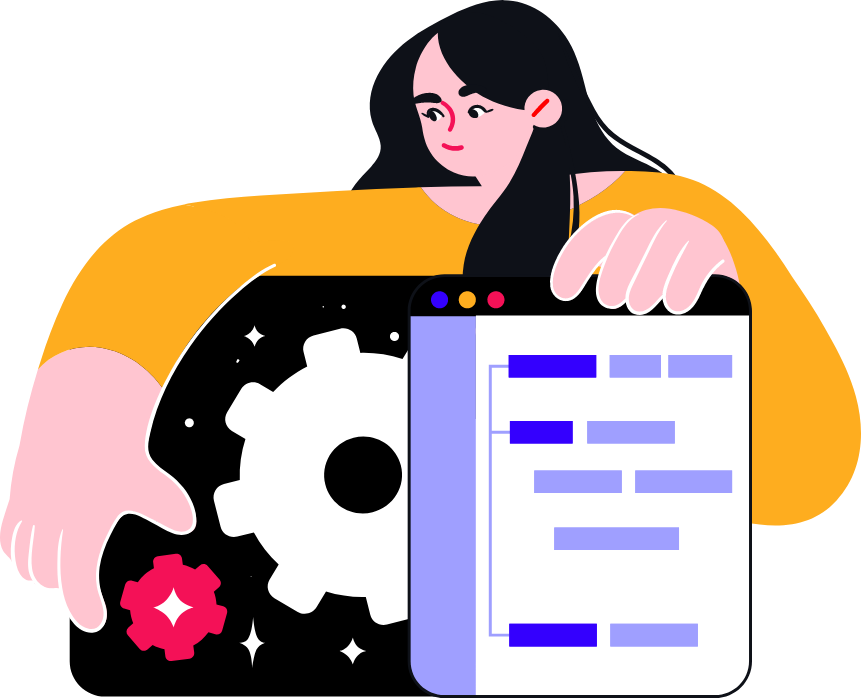 The engineers at NextLink Labs are some of the most gifted software engineers I know. NextLink Labs has incredible vision and is exceptional at leveraging the latest technologies. The team is professional, candid when necessary, and trustworthy. This is a company you build a business with.
Mike Embrescia
Chief Development Officer
Carnegie Robotics
Every single member of the team that we worked with was professional, responsive, and helpful. As a small company, we were able to effectively partner with NextLink Labs on a wide variety of topics ranging from graphic design best practices to data security and compliance considerations.
Mary Fox
Vice President,

Strategic Growth & Business Development
The Insighters
Prior to hiring NextLink Labs, we didn't have a lot of involvement with our side agencies. But we started working with the NextLink team and the partnership grew to where they helped source staff and bring our DevOps up to speed. Now, we trust NextLink Labs to provide leadership to that side of our business. We see NextLink Labs as a trusted advisor and partner in our DevOps practice.
Jeff Zamora
Chief Technical Officer
Accu-Trade
I've worked with a lot of vendors in the past and most are unwilling to have uneasy conversations. Even during difficult times, the NextLink team is a pleasure to work with and really does have the best interest of the client in mind.
Andy Petro
Chief Operations Officer
The Hope Learning Center
We partnered with NextLink Labs to perform an assessment of our internal software development practices and projects. We loved how thorough their process was and how their assessment covered not just our software development but also our architecture and infrastructure. It gave us a practical blueprint for how to quickly move forward with our product and allowed us to confidently grow our SaaS platform to support our client needs.
Mike Hrabik
Chief Executive Officer
SecureSky
ECI uses enterprise business intelligence tools to help tell a story about the multiple streams of data coming from our parent company's systems. We partnered with NextLink Labs to consolidate our varied information sources into a scalable, reliable database solution to power our data visualization tools.
Scott Rogers
Chief Technology Officer
ECI Environmental Consultants
Our Solution Set

DevSecOps Consulting Services
Accelerate your digital transformation with our DevSecOps Consulting Services. Our team of experts will work with you to review your current DevSecOps practices, assess your organization's maturity level, and provide an action plan to ensure success.

Custom Software Development
Our team of dedicated, full-stack engineers have years of experience delivering fully-functional, scalable projects on-time and on-budget.

Cybersecurity Consulting Services
Stay ahead of the threat landscape with our Cybersecurity Consulting Services. Our experts will evaluate your current posture, identify vulnerabilities, and develop a tailored strategy to protect your assets and information.
How We Work
NextLink Labs follows a proven process to overcome each client's digital business challenges. Our engineers assess a company's needs, build strategies, and then implement robust, scalable cloud-native solutions following best practices of DevOps, data management, cybersecurity, and agile software development.

We then maintain operations to maximize efficiency and optimize business processes.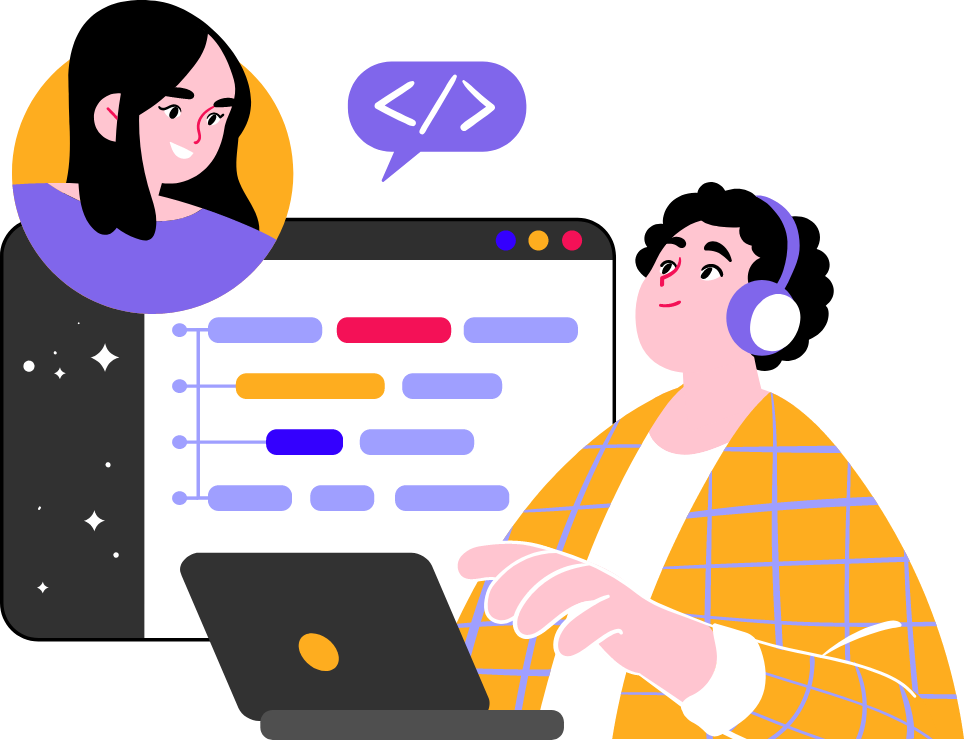 Let Us Be Your
Competitive Advantage
Our passion is transformation. Get help reaching your full potential.